On view in Gallery 2: a large work on paper by Pietro Finelli entitled
Op.1 Drawing for a piano et vice versa, 2015. This pastel and pencil on paper drawing, which measures 86 ½" x 137 ¾" will be accompanied by a musical composition by Finelli entitled, Drawing's Composition No. 1, signifying the dialectical relationship between drawing and music, the mind and the hand. Pietro Finelli lives and works in Milan, Italy. Performance schedule to be announced.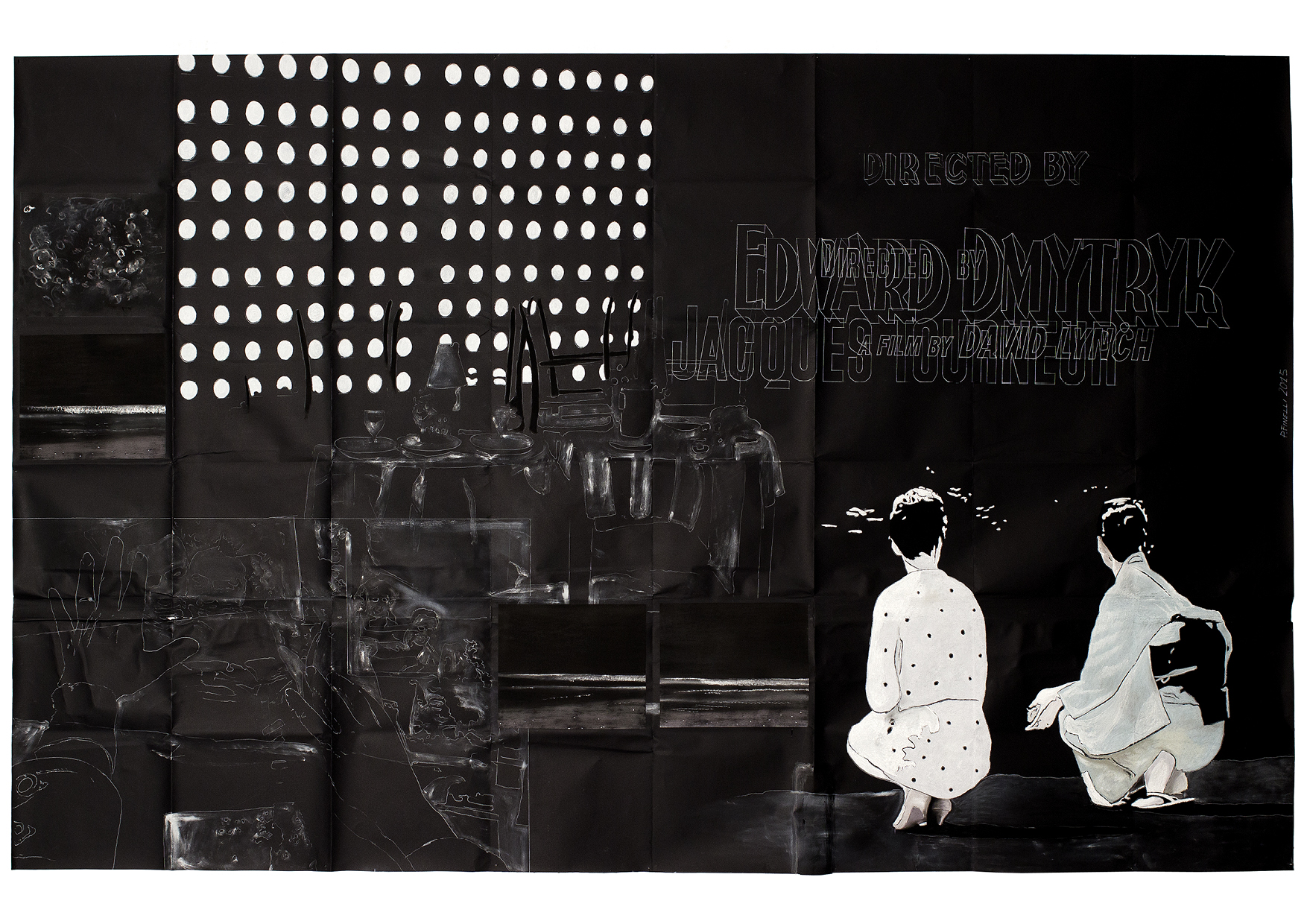 Gallery MC
Hours: Wed – Friday 12 to 6pm; Saturday 1 to 6pm; Monday and Tuesday by Appointment.
549 West 52nd Street, 8th Floor (Between 10th and 11th Avenue)
Phone: 212.581.1966
Email: info@gallerymc.org
http://www.gallerymc.org