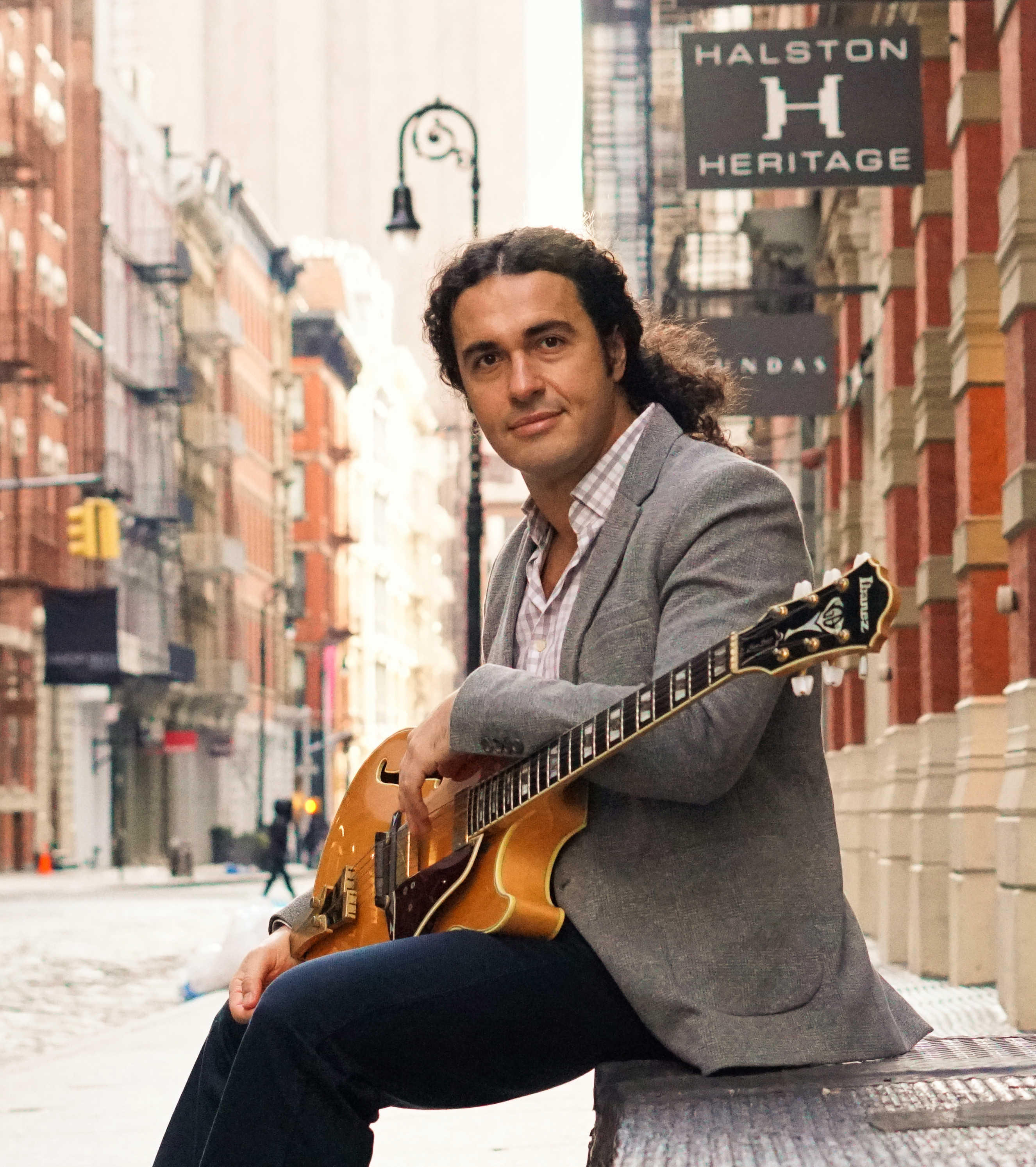 From Vladimir Cetkar:
Dear All,
The time has come for my 3rd album release titled 'Going Home' which was just released in Japan with P-Vine records with great radio support and as the highest recommendation in the Japanese stores in their overseas artist section (attached are photos from Tower Records in Shinjuku and Shibuya stores in Tokyo center).
My USA album release show will be in NYC on March 30th, Saturday at 8pm at DROM, a beautiful music venue in East Village where I will be joined by some of the finest talent in the city such as Chloe Rowlands on trumpet, Seth Weaver on trombone, Max Zooi on tenor sax, Justin Salisbury on keyboard, James Quinlan on bass and Nolan Byrd on drums. I will also have a special guest appearance by the legendary disco era artist D.C Larue who will sing his biggest 'Studio 54 era' hit 'Cathedrals' live with my band.
The doors open at 7pm and the show starts at 8pm. For tickets and more info please click on the link:https://www.dromnyc.com/events/9275/vladimir-cetkar-septet-album-release-show#.XI6yK3dFzIU
For the FB event please go here:
https://www.facebook.com/events/827913247547846/
Looking forward to see you there for a joyful night filled with music!
Best,
Vladimir Cetkar