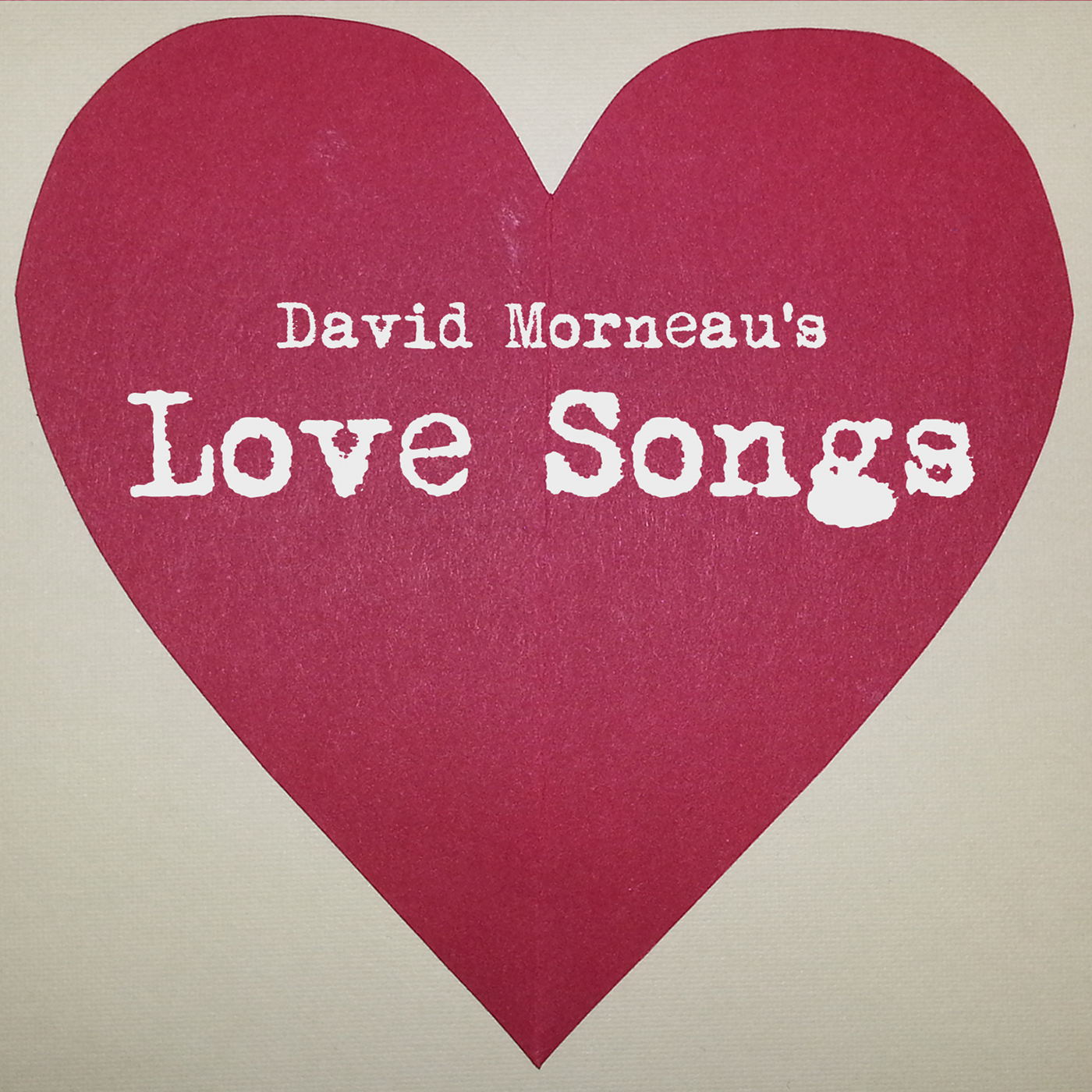 MC MILL and Gallery MC Present:
5of4,  David Morneau's Love Songs

5of4 Music, in cooperation with Composers Concordance Records, is celebrating the release of David Morneau's Love Songs, an album of ten genre-crossing songs that combine Shakespeare's sonnets with contemporary poetry. The celebration will feature readings of the poems from the album by their authors, as well as the opportunity to listen to selected tracks from the album.
Each song features a different poet, who was involved in the selection of the paired sonnet. The goal was to present a variety of perspectives on love, which is often the subject of songs. Love, when presented by Shakespeare in his Sonnets, is complex and multi-faceted. It has very little in common with the idea of love presented in many of the popular songs of the last century. The poetry in Love Songs is varied and subtle in its perspectives.
Thursday, November 21, 2013. 7:30PM
Gallery MC 549 West 52nd Street, 8th floor
(Between 10th and 11th Avenue), New York, NY
$10; general audience, cash bar
readings by:
Austin Alexis
Patricia Carragon
Cindy Sostchen-Hochman
George Held
Evie Ivy
Susan Maurer
Anne Fiero
Described by Molly Sheridan as a "flashing beacon" of inspiration, David Morneau is a composer of an entirely undecided genre. His music is classically constructed, experimentally motivated, and rhythmically driven. Morneau's eclectic output is best exemplified by 60×365, his "ambitious yearlong musical project" for which he composed a new one-minute composition every day. Morneau is a founding member of the electronic music duo, Elevator Machine Room, and composer-in-residence at Immigrant Breast Nest, an underground electronic music label in New York City.