Pratt Institute Presents: 'Mothers' by Milcho Manchevski
At Amy Guggenheim's Global Cinema Class
March 27th Wednesday: 6:30-9:00 pm.  
Alumni Reading Room – 3rd Floor Library
Pratt Institute, Brooklyn Campus
'Mothers' by Milcho Manchevski
A fiction/documentary hybrid feature
Screened at The Berlin and Toronto Film Festivals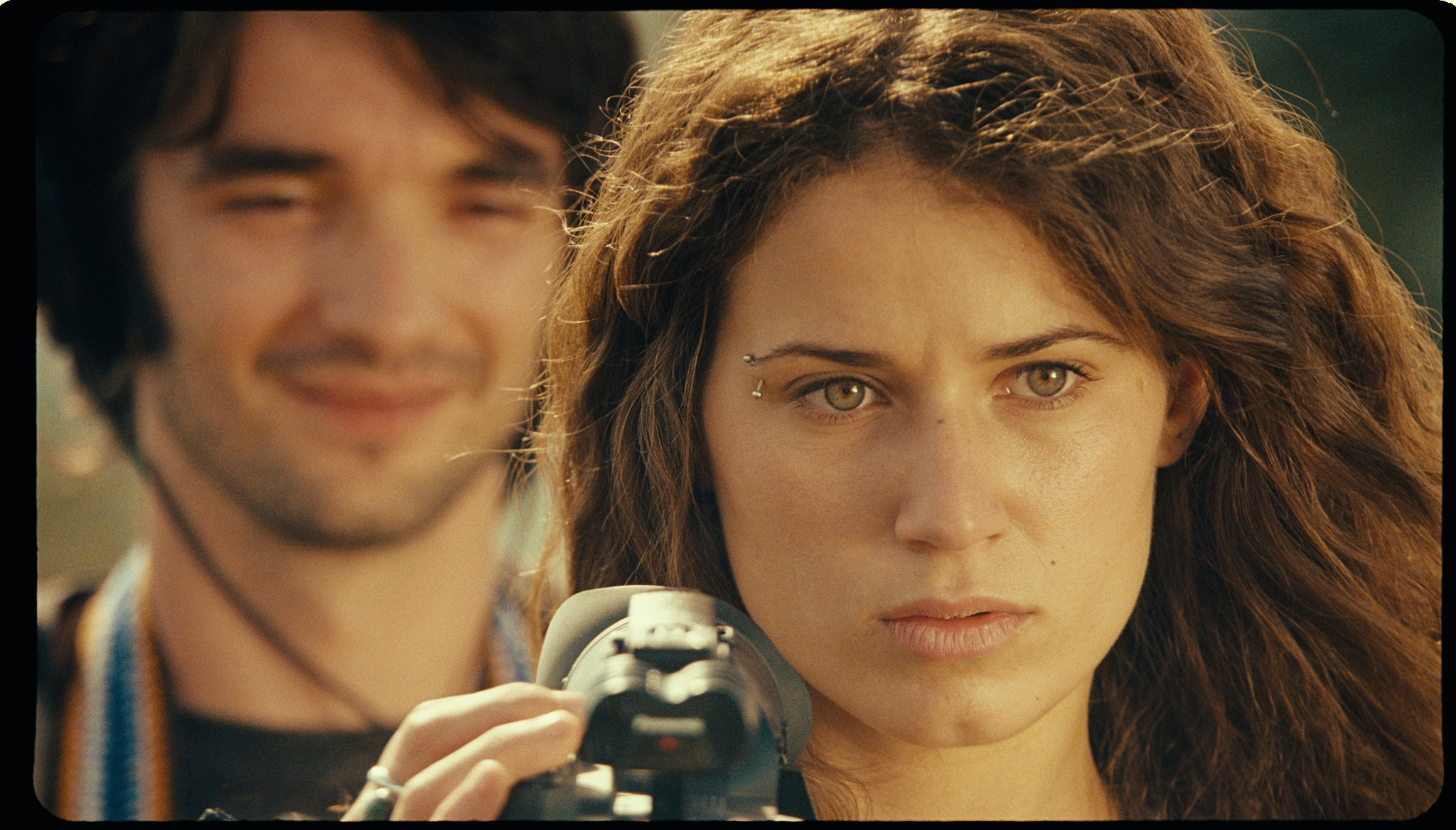 A provocative film dealing with relationships – between men and women, truth and fiction, emotional and state power, like his Academy Award nominated 'Before the Rain' this new brilliant feature is set in Macedonia, but clearly relevant to us all. As Piers Handling, Director of the Toronto Film Festival said: "Mothers begins with fiction, indeed with the fabrication of a lie, moves on to an attempt at the fabrication of a myth and ends in the shattering imagery of the real, where no fabrication is possible".
pratt.edu for directions
200 Willoughby Avenue
Brooklyn, NY 11205