Undelivered Letters- Play
Undelivered Letters are virtual correspondence between writers of the 20th century Isidora Sekulic and Albert Camus.
This imaginary correspondence speaks about the fact that people do not say many delicate things to each other during their lifetime.
Cherishing this fragile uncertainty they remain asked if they have hidden their secrets deeply enough.
Through this literary duel it opens dialogue about death, love, art, disease, politics.
This adventure offers a lot of beauty and artistic passion.
Neurucena pisma su virtualna prepiska izmedju pisaca 20 veka Isidore Sekulic i Alber Kamia.
Ova zamisljena prepiska govori o tome da ljudi mnoge delikatne stvari ne izgovore jedan drugom tokom zivota.
I negujuci tu fragilnu neizracenost ostanu zapitani da li su dovoljno duboko sakrili svoju tajnu.
Kroz ovaj knjizevni dvoboj otvara se dijalog o smrti ,ljubavi, umetnosti, bolesti politici. Ova avantura nudi mnostvo lepote i umetnicke strasti.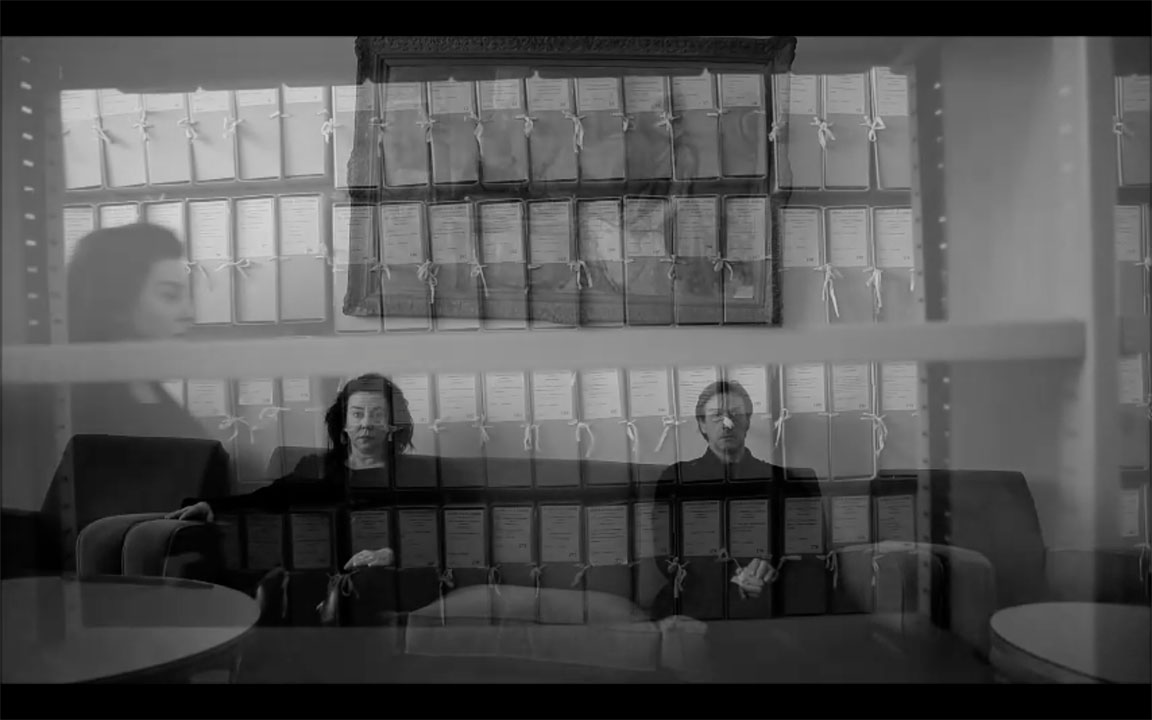 Actors: Dusanka Glid Stojanovic & Slobodan Bestic
Created by Dusanka Glid Stojanovic
Adaptation: Neda Gojkovic
Play starts at 7pm on Thursday, April 19th, 2018.
Sitting is limited.
Play is in Serbian Language and with English subtitles
To book your tickets, visit: